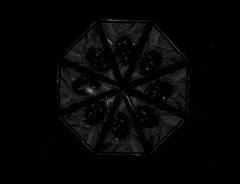 The Corporations
American Corporations today enjoy many of the same rights as American citizens. Both, for instance, are entitled to the freedom of speech and the freedom of religion. Hardly oppressed like women and minorities, business corporations, too, have fought since the nation's earliest days to gain equal rights under the Constitution―and today have nearly all the same rights as ordinary people.
The Corporation
Based on Joel Bakan's bestseller The Corporation: The Pathological Pursuit of Profit and Power, this 26-award-winning documentary explores a corporation's inner workings, curious history, controversial impacts and possible futures. One hundred and fifty years ago, a corporation was a relatively insignificant entity. Today, it is a vivid, dramatic, and pervasive presence in all our lives. Like the Church, the Monarchy and the Communist Party in other times and places, a corporation is today's dominant institution. Charting the rise of such an institution aimed at achieving specific economic goals, the documentary also recounts victories against this apparently invincible force. Watch the unfortunate and neccessary sequel.
Fishead
"WHAT'S WRONG WITH OUR WORLD? THIS IS A FILM FOR PEOPLE WHO WANT TO KNOW." Every meaningful change starts with awareness. In our culture, we not only praise psychopaths in the highest positions of power, but in many cases, they became our role models. Challenge your beliefs! We have delved into the world of psychopaths and heroes and revealed something crucial about us. Find Out More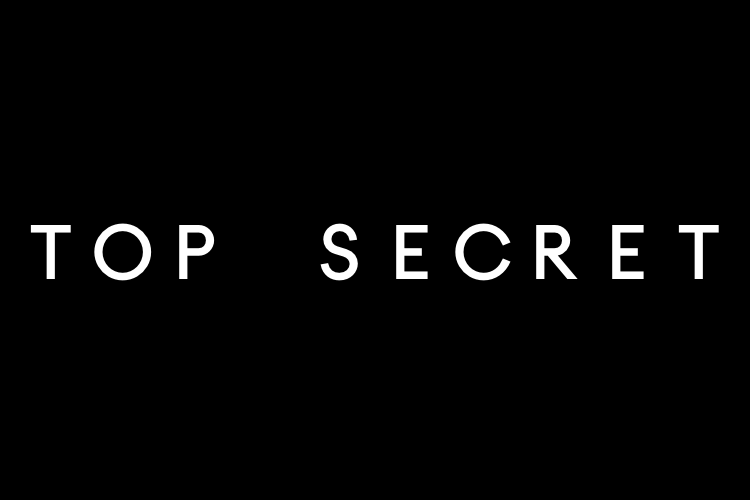 Private Investments, Public Harm
In a joint report – "Private Investments, Public Harm: How the Opacity of the Massive U.S. Private Investment Industry Fuels Corruption and Threatens National Security" – the FACT Coalition, Global Financial Integrity, and Transparency International's US Office explore a gaping hole in the U.S. anti-money laundering framework that undermines U.S. national security, jeopardizes the world's democracies, and touches the lives of ordinary Americans. 
This report comes not long after the Pandora Papers have again exposed how U.S. financial secrecy makes the country a magnet for the world's illicit finance. The U.S. private investment industry, unfortunately, offers a perfect confluence of factors that make it an ideal place to hide and launder the proceeds of corrupt and criminal activity.