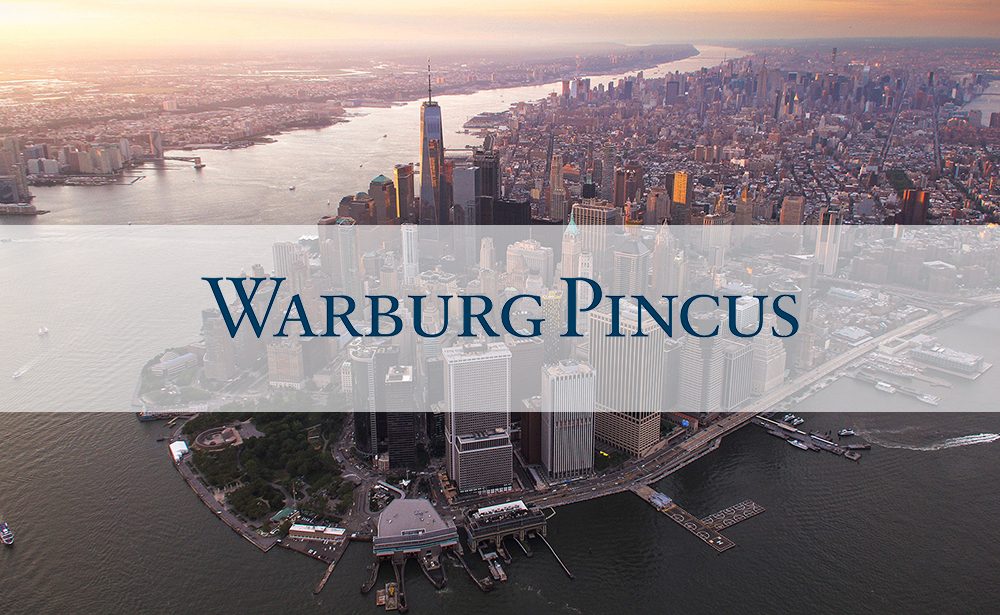 Warburg Pincus LLC is a global private equity firm headquartered in New York with offices in the US, Europe, Brazil, China, Southeast Asia and India. Warburg has been a private equity investor since 1966. The firm currently has over $80 billion in assets under management and invests in a range of sectors including retail, industrial manufacturing, energy, financial services, health care, technology, media, and real estate. Warburg Pincus is a growth investor. Warburg Pincus has raised 21 private equity funds which have invested over $100 billion in over 1,000 companies in 40 countries.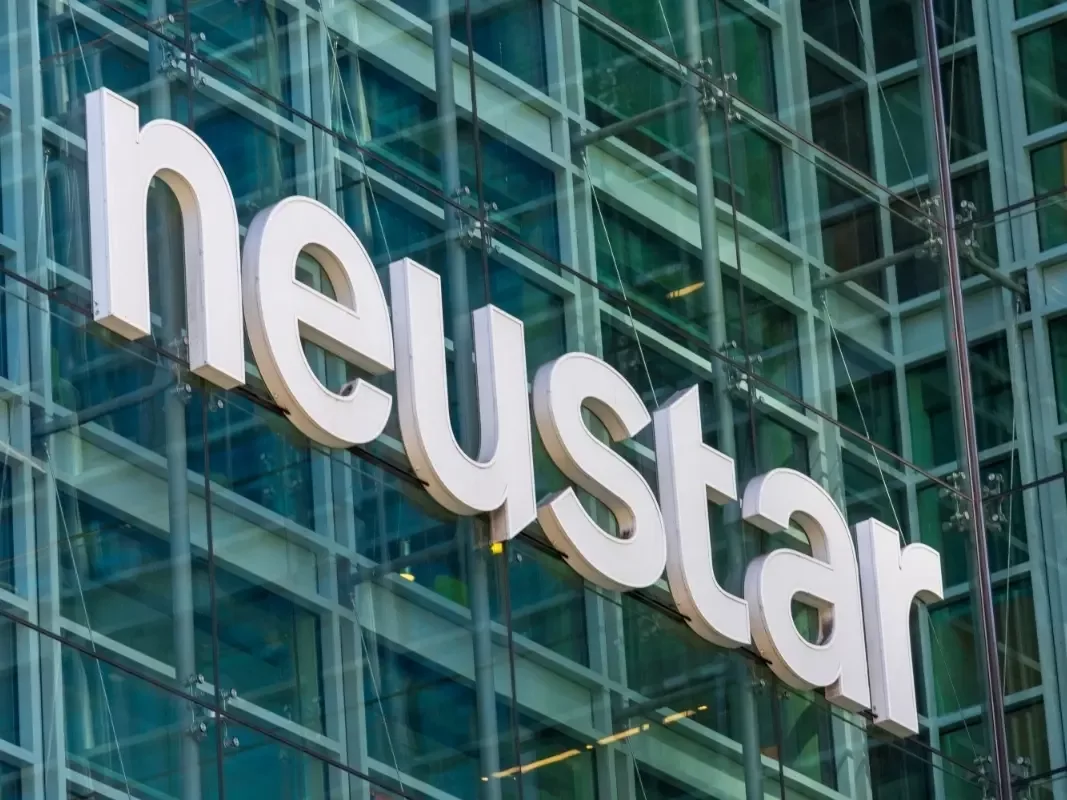 Neustar
Started by Jeff Ganek & Co. that bought out company from Lockheed Martin.
Neustar, Inc. is an American technology company that provides real-time information and analytics for risk, digital performance, defense, telecommunications, entertainment, and marketing industries, and also provides clearinghouse and directory services to the global communications and Internet industries.
---
Suspendisse a molestie
Quisque lorem tortom