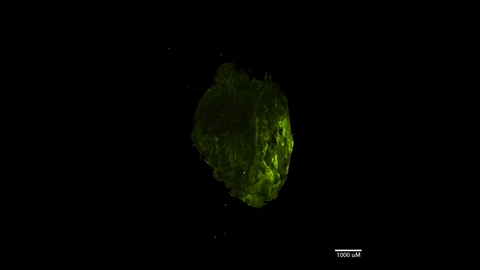 The Truth About Cancer
Ty and Charlene Bollinger are founders of The Truth About Cancer. After enduring the painful loss of both of Ty's parents and several relatives to cancer, they set out on a life-changing mission: Find real answers… bring hope… and defeat this disease once and for all. In this hard-hitting, 9-episode docu-series, Ty travels the world interviewing over 100 doctors… researchers… leading cancer experts… and survivors to share their successful therapies, advanced treatments, breakthrough technologies… and simple lifestyle guides most traditional doctors will never talk about. A Global Quest is their personal way to honor those they have personally lost – and spare millions of fathers… mothers… sons… and daughters from ever enduring the heavy loss of a loved one to cancer.
True History of Chemotherapy & the Pharmaceutical Monopoly
Part 1: True History of Chemotherapy & the Pharmaceutical Monopoly
Cancer Facts and Fictions
Part 2: Cancer facts and fictions, breast cancer, hormones, skin cancer, and essential oils.
Cancer-Killing Viruses
Part 3: Cancer-killing viruses, cancer stem cells, GMOs, juicing, and "eating the rainbow".
Excitotoxins That Fuel Cancer
Part 4: Excitotoxins that fuel cancer, nature's pharmacy, and healing cancer with sound and light.
Cancer-Causing Blindspots
Part 5: Cancer-causing blindspots, toxic vaccines, homeopathy, and the power of emotions.
The NOCEBO Effect
Part 6: The NOCEBO effect, healing vaccines, advanced detoxing, and inside a German cancer clinic.
Healing Cancer
Part 7: Heal cancer with clean electricity, unique water, natural sunlight, and combining superfoods.
Cannabis
Part 8: Cannabis, nature's epigenetic switches, peptides, and healing with micronutrient therapy.
Cancer Conquerors
Part 9: Cancer conquerors and their powerful stories of victory.